You can actually get Microsoft Windows 10 without a penny !!
Contrary to the deadline announced by Microsoft (July 29,2016) for free Windows 10 upgrade, you can still upgrade from Windows 7, Windows 8, Windows 8.1, to Windows 10 for free and activate it easily.
The entire process is quite straightforward, and this post will show the step by step to download Windows 10, install Windows 10, and activate it without any glitch.
Steps to upgrade from Windows 7 for free
Upgrading to Windows 10 is easier than you think, it's as simple as ABC. Just follow these steps promptly.
To-Dos Before Upgrading.
Locate your Windows 7 or Windows 8 key as you might need it. This key may be printed on your laptop or a sticker on your PC's case. If your PC doesn't have a sticker or you installed Windows 7 or Windows 8 yourself, you can use a tool like Nirsoft 's Produkey to locate the license key currently in use on your PC.
Backup your files: Upgrading from Windows 7 to Windows 10 could wipe your settings and apps. Although there is an option to keep your files and personal data, it is safer to have your files backup before downloading Windows 10. This is because the differences between Windows 7 and Windows 10 might make it impossible to keep all your existing apps. Therefore, backup all your relevant documents, data, and apps on an external hard drive or cloud storage or both. A full system backup to an external hard drive can be performed by using the Windows 7 backup program.
Check for available drive updates, specifically for storage(e.g., storage controller) and network hardware (e.g. network adapters, display adapters) and install the available ones.
Uninstall third-party security software such as antivirus and anti-malware tools temporarily as they may interrupt with the upgrade.
Eject and remove any external devices like USB, flash drives, and external hard drives.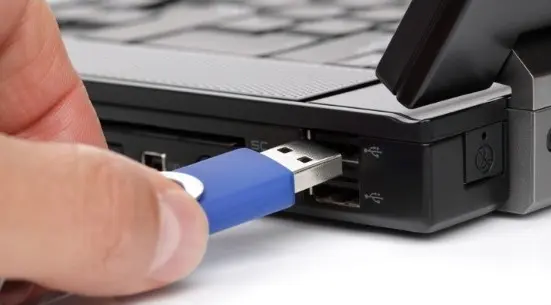 Check for compatibility, that is, the minimum requirements for Windows 10. This is very important for PC that was designed in 2015 downward, before the release of Windows 10.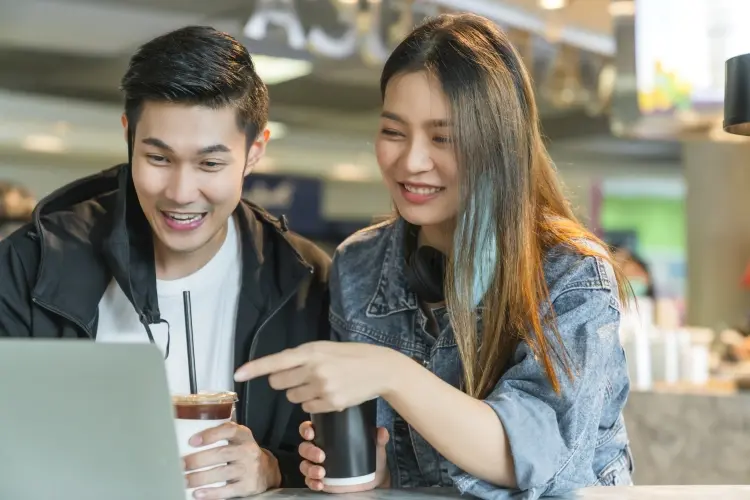 Step 1 :Go to the right side of the taskbar and the and right-click on the "Get Windows 10" icon, then click "check your upgrade status."
Step 2: On the get Windows 10 app, click the hamburger menu that looks like a mesh, then click on "check your PC."
Step 3: You will see the list of potential compatibility issues. The list categorizes each issue for devices and apps. The compatibility issues do not occur for all PC.
If you encounter a compatibility block, check for BIOS or firmware update. Then download and install the available BIOS update for the hardware. When all this is set, you can now download.
Open a browser and head on to Microsoft's Windows 10 Download page and select "Download Tool now" and then download the exe file.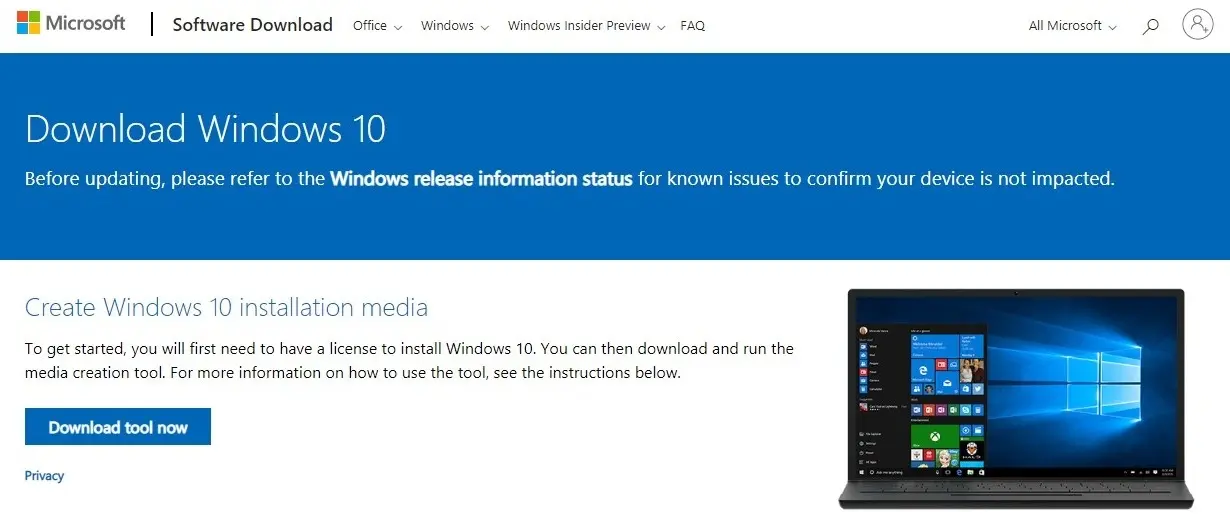 Run the file and agree to the various terms and conditions, select "Upgrade this PC now" when it prompts.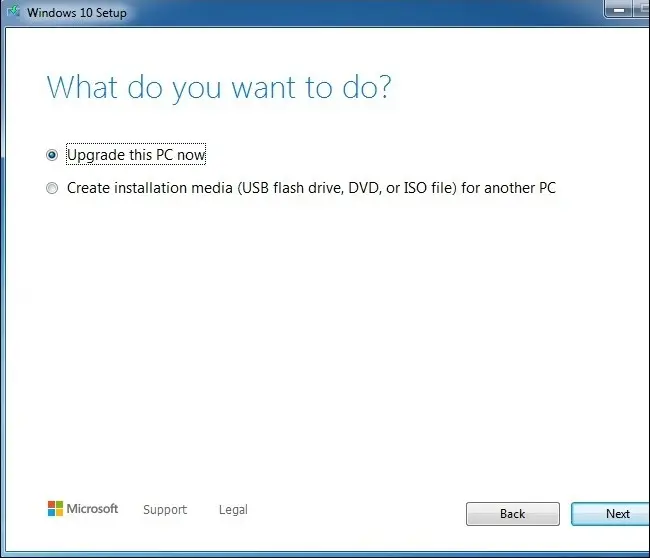 You can as well choose "create installation media" if you want to perform a clean install, but you will require a USB flash drive for this.
Note : A valid Windows 7 and Windows 8 key will be required to install Windows 10 if you choose clean install. Read the "To do-s" to learn more.
You will be given a chance to keep your files and programs or start anew. Either way, you are covered if you follow this process from the "To Do-s."
Although, people choose the former if they have lost the license keys to some software running on their Windows 7.
Ensure that your internet connection and power supply don't break while upgrading. The procedure may take some time depending on your internet connection and the speed of your PC.
After installation, go to settings. Click on 'update and security' and then click on 'Activation screen' you will find that your system is 'Activated with a digital license.'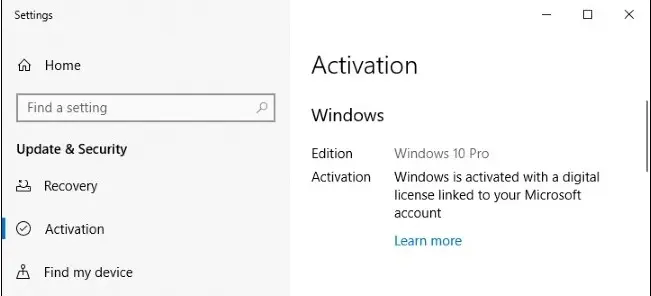 You will then sign in to Windows 10 with Microsoft account. The license will be linked to the Microsoft account. Hence, the procedure will be easier when next you want to reactivate Windows 10 on your PC.
Voila !!!
We have successfully upgraded to Windows 10 from Windows 7. Simpler than you imagined, right?
To do-s after upgrade
Now that you have installed Windows 10 on your PC, you should install the antivirus and other third-party security apps that you uninstalled earlier. Then start transferring back your files to your computer. You can now enjoy the fantastic features on Windows 10. Feel free to explore and understand the Windows 10 user interface. You will be surprised at how much you have been missing out.
What does an upgrade mean?
An upgrade means to move your computer from a previous Windows version like Windows 7 or Windows 8 or Windows 8.1 to Windows 10 (the last and recent Microsoft Windows). An upgraded or updated Microsoft Windows ensures that you have the latest features security improvement and technical support of Microsoft for any issues or bug.
Why should I upgrade to Windows 10 from 7 ?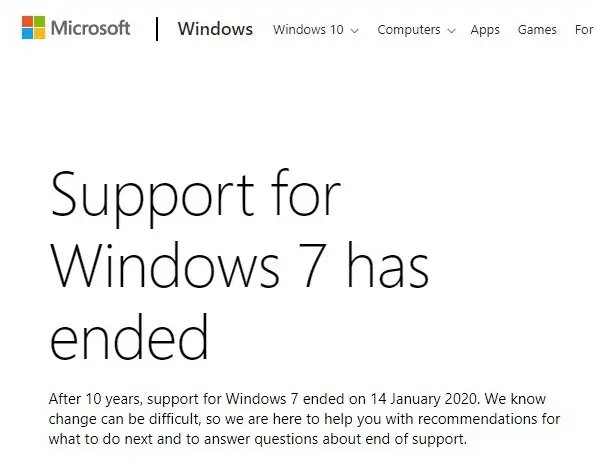 Microsoft has stopped support for Windows 7, and would also do the same for Windows 8 anytime from now. However, this doesn't imply that Windows 7 will not work on your pc, it merely means that Microsoft will not provide software updates, security updates, technical support for any issues, and bug fixes.
Hence, your computer is liable to attack by any virus or malware, putting your computer under high risk. Therefore, you are strongly advised to take action and upgrade now. Take advantage of the latest features, security improvements, and get support.
Let me give you small gist about Windows 10
Why Windows 10?
Windows 10 is packed with various amazing features that make life easier and friendly for the user.
The start menu features two panels side by side, and the right column shows a selection of live tiles that can be customized, resized, and reorganized. While the left column shows pinned, recently, and most-used apps. More so, the search bar at the bottom can look up related internet results as well as programs and files like it does on Windows 7.
Also, you can expand the start menu to full screen whenever you want.
Amazing right! You can get so much with just a click.
How about the Cortana on desktop
This new feature is your new companion. Cortana is a voice-activated personal associate. You can use it to get weather forecasts, reminders, send a mail, find files, pull up photos, or launch PowerPoint presentations, or even tell you jokes.
Imagine yourself working for hours, and there is still some mail or PowerPoint to launch, but you are tired. You can call on your companion to help, all you need is to tell it what to do, and it will get done.
Shall we talk about the Xbox app?
Hey, game lovers, we got you!
Xbox app for Windows 10 will support Xbox game streaming with improved speed and graphics performance. This allows you to play your favorite Xbox One games anywhere with your home network. You can also join friends in competitions across the Xbox platform or Windows 10. Go brag about your scores and victories. Although the Xbox app dashboard has been updated to support this new feature, the Xbox One app for Windows 10 is not ready for use now.
I assure you, it's worth the wait.
Desktop and security improvement.
Microsoft Windows 10 features an upgraded task manager. This upgraded task manager manages a startup program without third party software. Also, Windows 10 includes Windows defender with antivirus protection to save your computer. That is, with or without a third-party antivirus, your computer is safe.
Guess what?
Windows 10 security with Advanced Threat Protection [ATP]has proven to be unaffected in the largest global ransomware attack (Wannacry).
Microsoft Windows 10 support two-factor authentication. It allows your employees to access their accounts within a high security setting easily. Data and people are the sustenance of any organization, Secure your organization now!
Windows 10 prevent data loss from the version in Windows 7, but it is incorporated such that it remains unobtrusive for the user. Also, your business information is safe as the hardware detection features prevent outsiders from accessing your information.
Flexibility and Universal Apps
Honestly, Microsoft deserves an accolade for Windows 10. It aims to allow OS to run across all future Microsoft devices, from laptops and desktops to tablets and smartphones.
Apps in Windows 10 store will be active on any device. Also, Microsoft's Windows 10 feature 'continuum' that allows you to connect a phone or tablet to a monitor and keyboard and use it as a Laptop.
If you have questions about the process or need further help related to this, feel free to use the comment section.