The world of professional and collegiate sports is, as the kids say, extremely online. We're living in a digital world. Cable subscriptions are down. Cord-cutting is happening in droves. It feels like every content provider has their own streaming service in the vein of Netflix and Hulu.
Sports is not immune to this shift. Because there is value in watching games live, the ratings remain stellar compared to television shows. But between so many people cutting the cord and the rise of eSports, which are very rarely televised by major networks, it has become more paramount than ever to find places to stream sports in general.

Plenty of companies have tried their hand at providing the ultimate solution. Amazon, Hulu and YouTube have all joined the game. Individual major networks like Fox, CBS, ESPN, etc. have their own streaming apps. Pore over the reviews of big-name online betting sites, and you'll find that many of them also offer live streams of sporting events.

Finding the best places to watch sports is tough as a result of all these options. The pay-per-subscription apps are largely new to this business and haven't yet perfected the process, while the free-of-charge streams are decentralized, often illegal and prone to getting shut down.

Fortunately, we traveled down the sports streaming rabbit hole and came up with a handful of reliable places at which you can watch pro and collegiate sports. We wouldn't quite call them hassle-free; this is largely new territory for the world of sports. But they're all worth checking out.

ESPN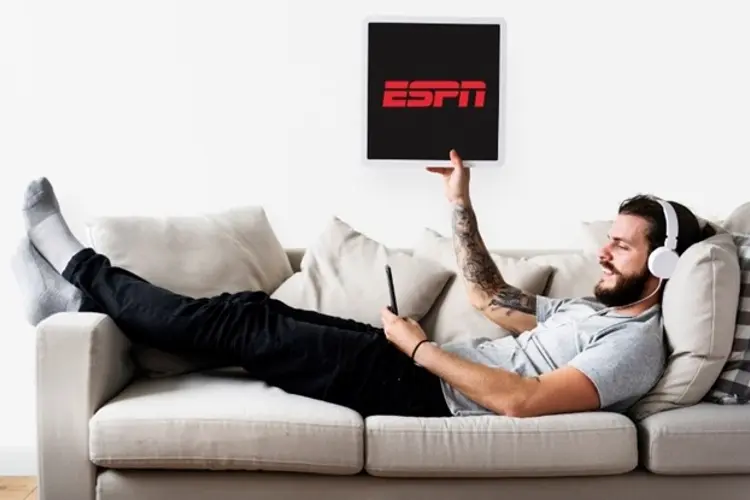 Look, they don't call ESPN the worldwide leader in sports by accident. It's the truth. They are all sports, all the time.
Users need to have an ESPN+ subscription to access the full docket of live streams, but the company does offer plenty of events for free. They won't be NFL or NBA games, but you'll get to watch certain golf tournaments, boxing and soccer matches, MLB and NHL contests and more.

Amazon
To enjoy the full benefit of live-streaming sports on Amazon, you'll need an Amazon Prime membership. We've ultimately deemed it worth the cost.
The membership runs you under $100 a year, and you gain access to a huge catalogue of movies and TV shows, in addition to free two-day shipping on orders and all the sports you can handle.

Right now, Amazon's ownership of sports rights is in its fledgling stages. They are most known for having Thursday Night NFL football available. But their selection is expected to expand in the coming years, if not immediately. They are among the companies expected to make aggressive bids for soccer, NFL and NBA rights when their current TV deals expire.
Reddit
Welcome to the underground world.
Reddit is a great place for people who don't want to spend any money on sports streams. Simply search the exact game you're looking for, and you can scroll through threads that will provide working links to streams of said contest.

There's no real risk here, but you should be prepared to deal with a few hiccups. Certain streams might be taken down mid-game, and you may have to navigate through a massive amount of pop-up ads.

Still, if you can get primetime NFL, NBA, soccer, MLB and NHL games free of charge, it's worth the minor wrinkles.

Stream2Watch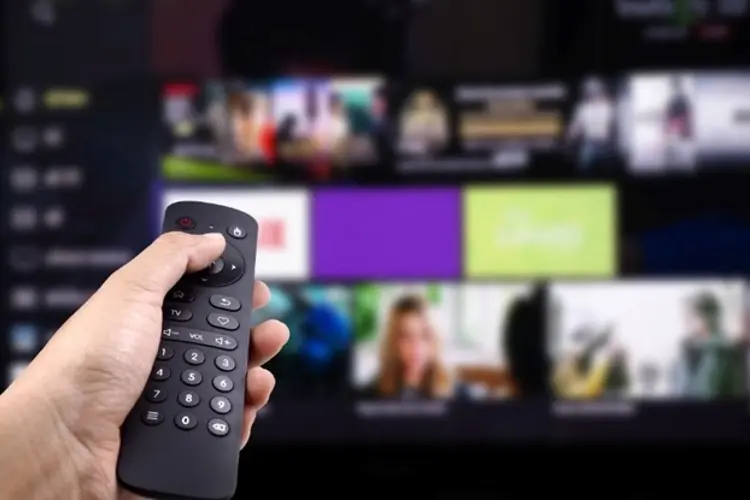 If you decide to use the Reddit option, chances are you will stumble across plenty of Stream2Watch links. They are, without question, the leading provider of free live-sports streams.
Virtually every game is available on the site shortly after it officially starts. You will still be subject to the same hurdles as other free-of-charge web pages-mainly pop-ups, tape delays and, occasionally, streams that break mid-game-but hey: You get what you pay for, and Stream2Watch costs you nothing.

Facebook Watch
Facebook Watch is the rare streaming service that is both (mostly) official and free. It has deals with certain sports leagues that allow them to broadcast select games.
This unfortunately means you won't have access to every event across every event. For example, you are limited to streaming one MLB game per month on Facebook Watch. But that's better than nothing.

Plus, if you're into sports like surfing, women's basketball, soccer, hockey, volleyball and tennis, you're going to have more regular access to events. On top of that, Facebook Watch can function a lot like Redditt or Stream2Watch: People will post links to unofficial streams for basically every sporting event. The screen quality won't be as high, but the optionality is worth the trade-off.